Our commitment to you is to design a log home or structure using our great attention to detail and our custom designs, or yours, to deliver to you a log structure that will last hundreds of years.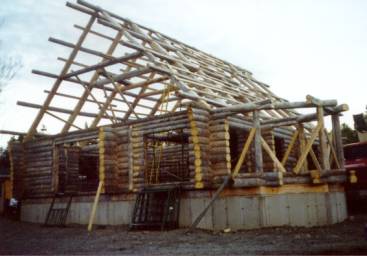 Our product for you will be built with quality and durability found only when our specialized crafts people take as much pride in their work as our finished product demonstrates for you.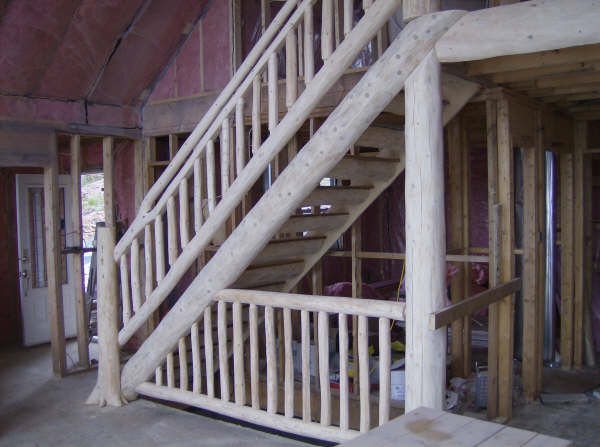 Our overall mission in business is to provide the most structurally sound, aesthetically pleasing, environmentally friendly log structures, with affordable prices for all of our customers.